Who we are
We are TCM Group Ukraine, an international law firm. The partner of the TCM Group International law firm network, represented in 167 countries since 1987.
What we do
We provide a range of legal services for the settlement of international commercial disputes and debt collection for our clients all over the world.
Our mission
we help clients to become richer, save their savings and return what they deserve.
OUR IDEA
to create conditions for our colleagues, where they can develop, transform and achieve life goals.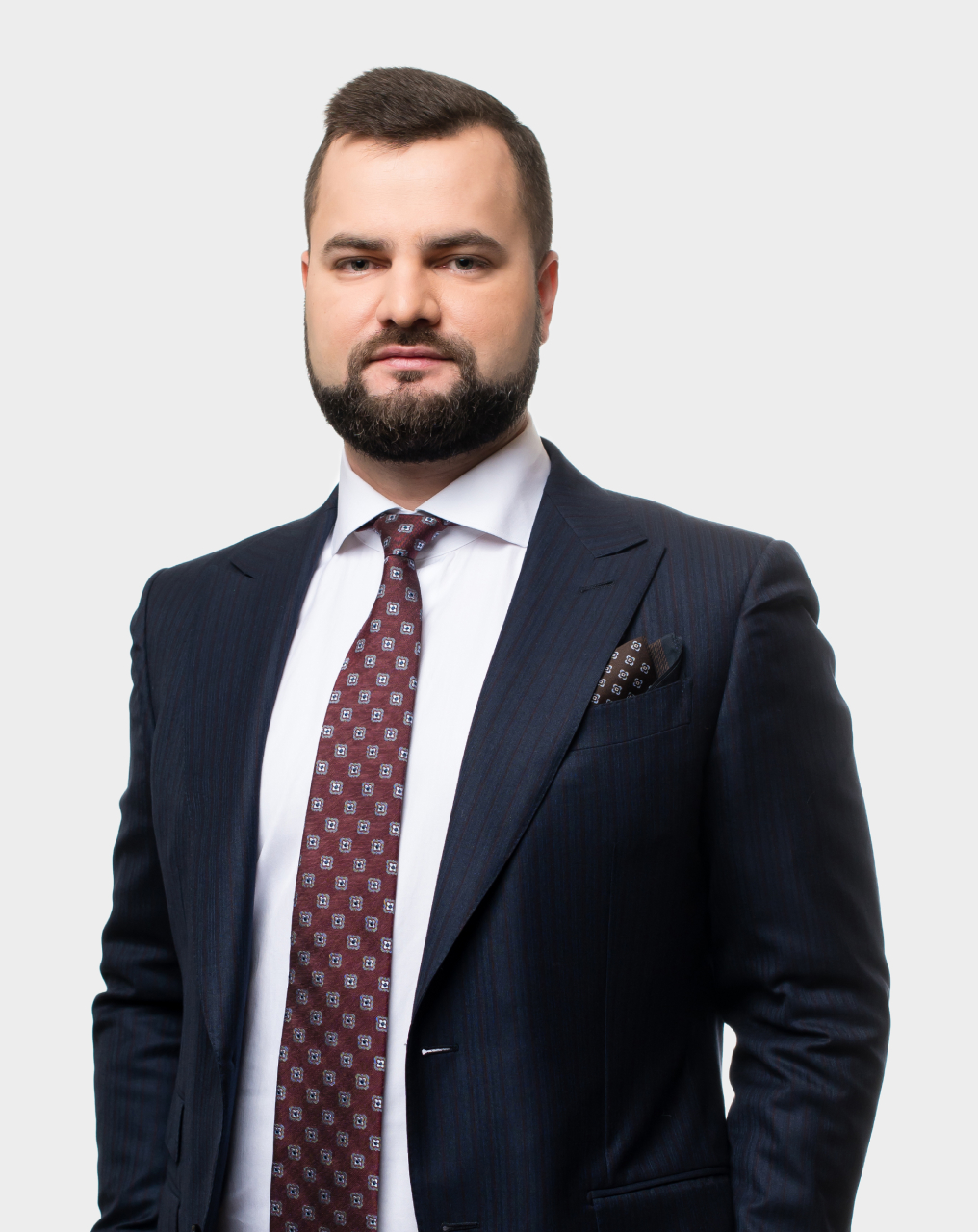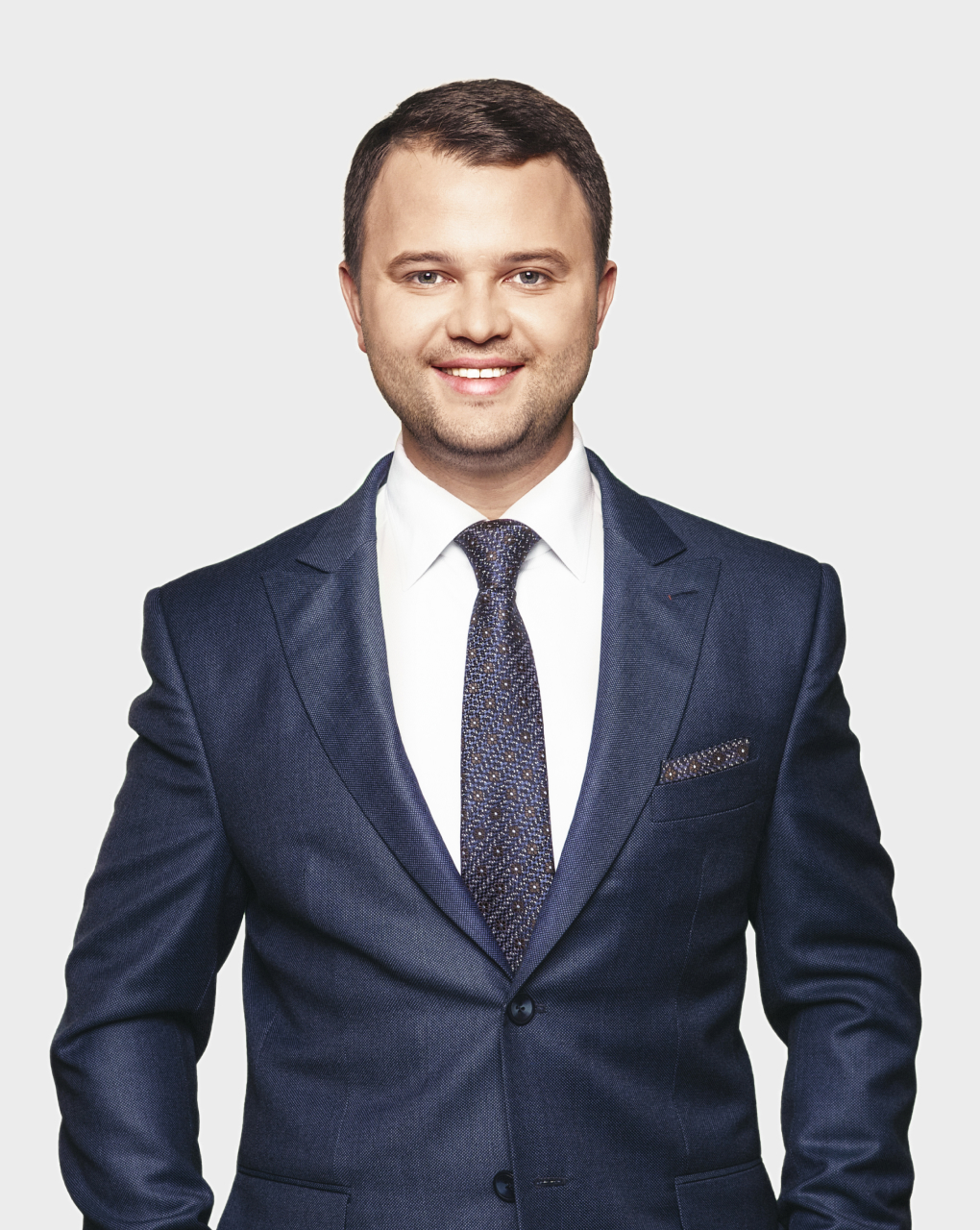 Co-founder and Senior Partner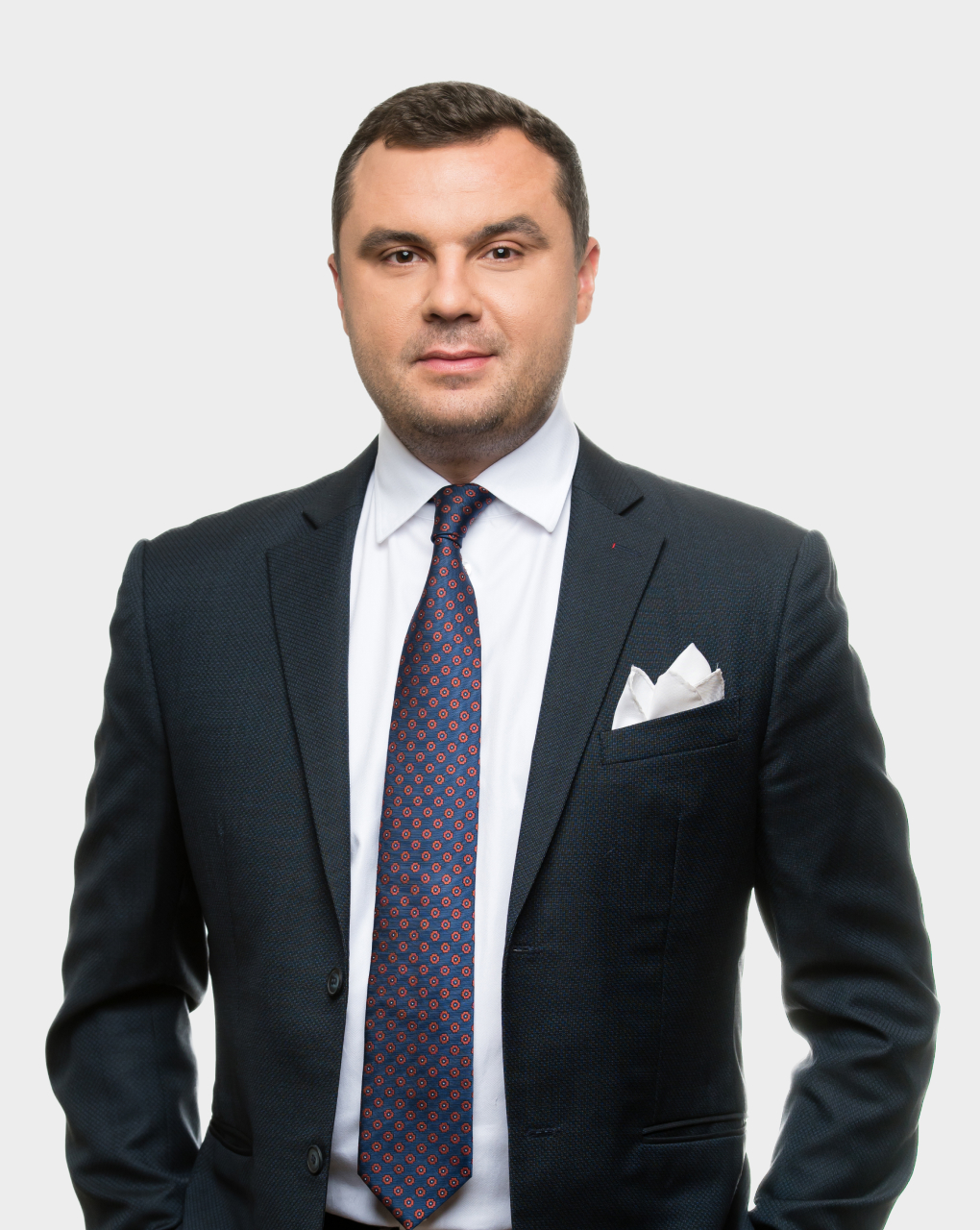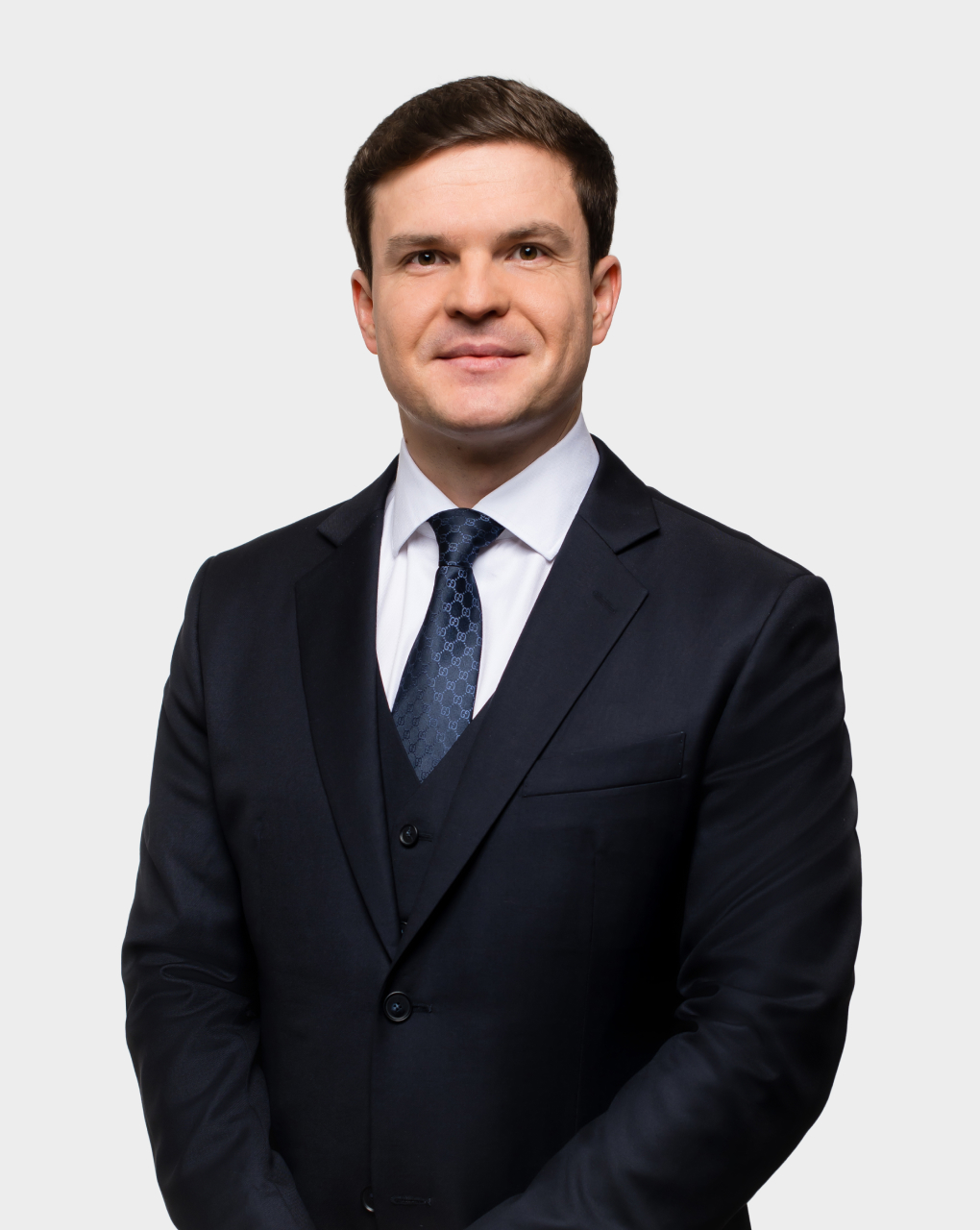 CLIENTS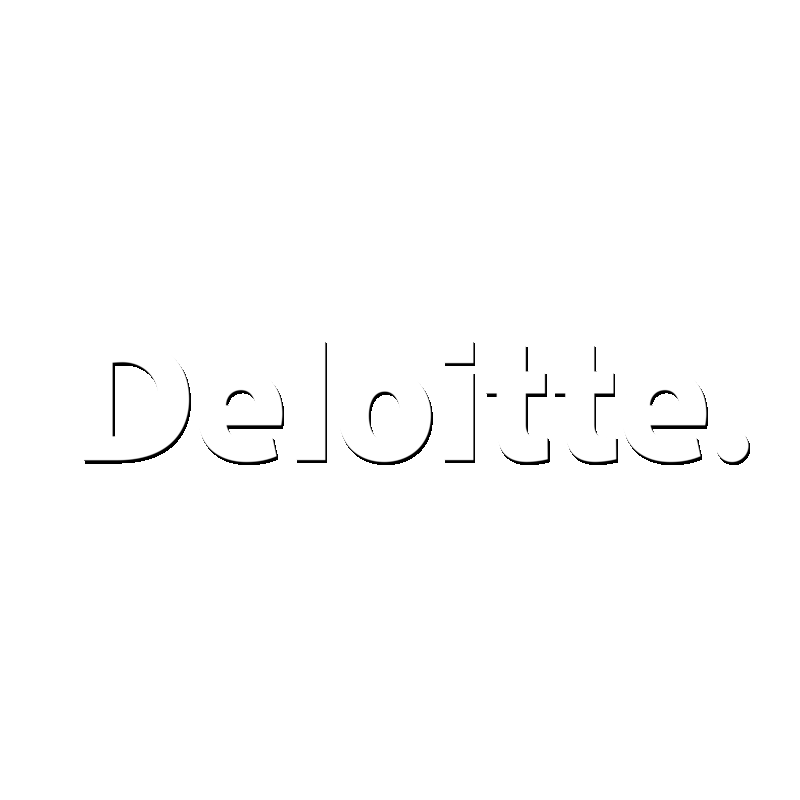 AWARDS