Regarding debt collection for the delivered goods, namely silicone breast implants for clinics of plastic surgery in the CIS countries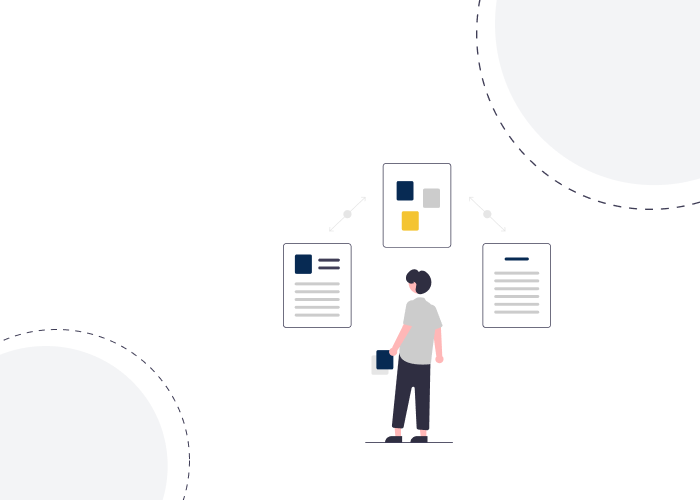 A client applied to TCM Group Ukraine with a case on debt collection. Studying the details of the case, it was found that the client supplied the customer with defective silicone implants from Brazil for breast plastic surgery in the amount of € 350,000.
We refused to support this case since the client appeared to be dishonest that contrary to the corporate values ​​of TCM Group Ukraine.