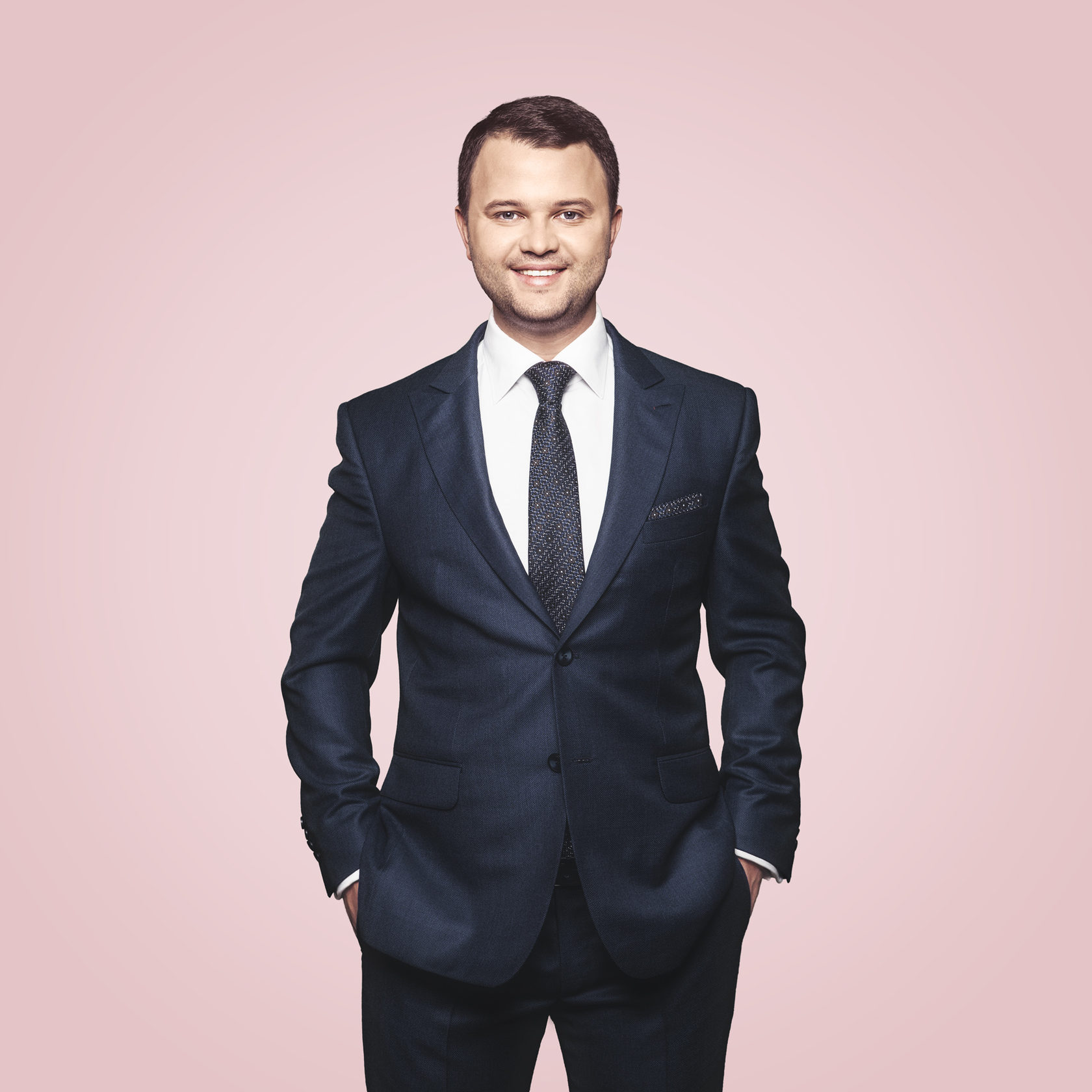 Denys Kopii
Co-founder and Senior Partner at TCM Group Ukraine.
Denys is a lawyer-parliamentarian of the international level, who has got many years of legal experience in the fields of international law, debt restructuring and alternative dispute resolution.
Before founding TCM Group Ukraine, Denys Kopii gained rapid career growth from a junior lawyer to the head of the mediation and restructuring department at an international law firm.
Under his leadership, TCM Group Ukraine helped clients to return more than USD 85 million, being recognized in the international and Ukrainian markets and became one of the TOP 50 best law firms in Ukraine.
He personally communicated with more than 150 lawyers from all over the world. Denys constantly advises deputies of the Verkhovna Rada of Ukraine on legal and financial issues of the international level.
Denys is one of the TOP-100 best lawyers of Ukraine according to the results of the legal rating of "Yurydychna Gazeta", published in 2018 and in 2017. He was also included in the TOP-15 best lawyers of international law practice and foreign economic activity as well as in the TOP-15 best lawyers in the practice of bankruptcy and debt restructuring according to the client's rating of 2018 of "Yurydychna Gazeta".
Education:
Yaroslav Mudryi National Law University
University of Hertfordshire
Columbia Business School
Hobbies:
communication, traveling, yachting, golf, shooting.
---
"A lawyer should learn to sell his services professionally and attract clients by the age of 30 - this is the most important thing. Otherwise, he will remain an employee for his whole life. Our company supports the concept of small entrepreneurship, that is why the ability to sell, attract customers and be able to provide excellent client service are the most significant qualities a lawyer must possess and this position we appreciate most of all"
---