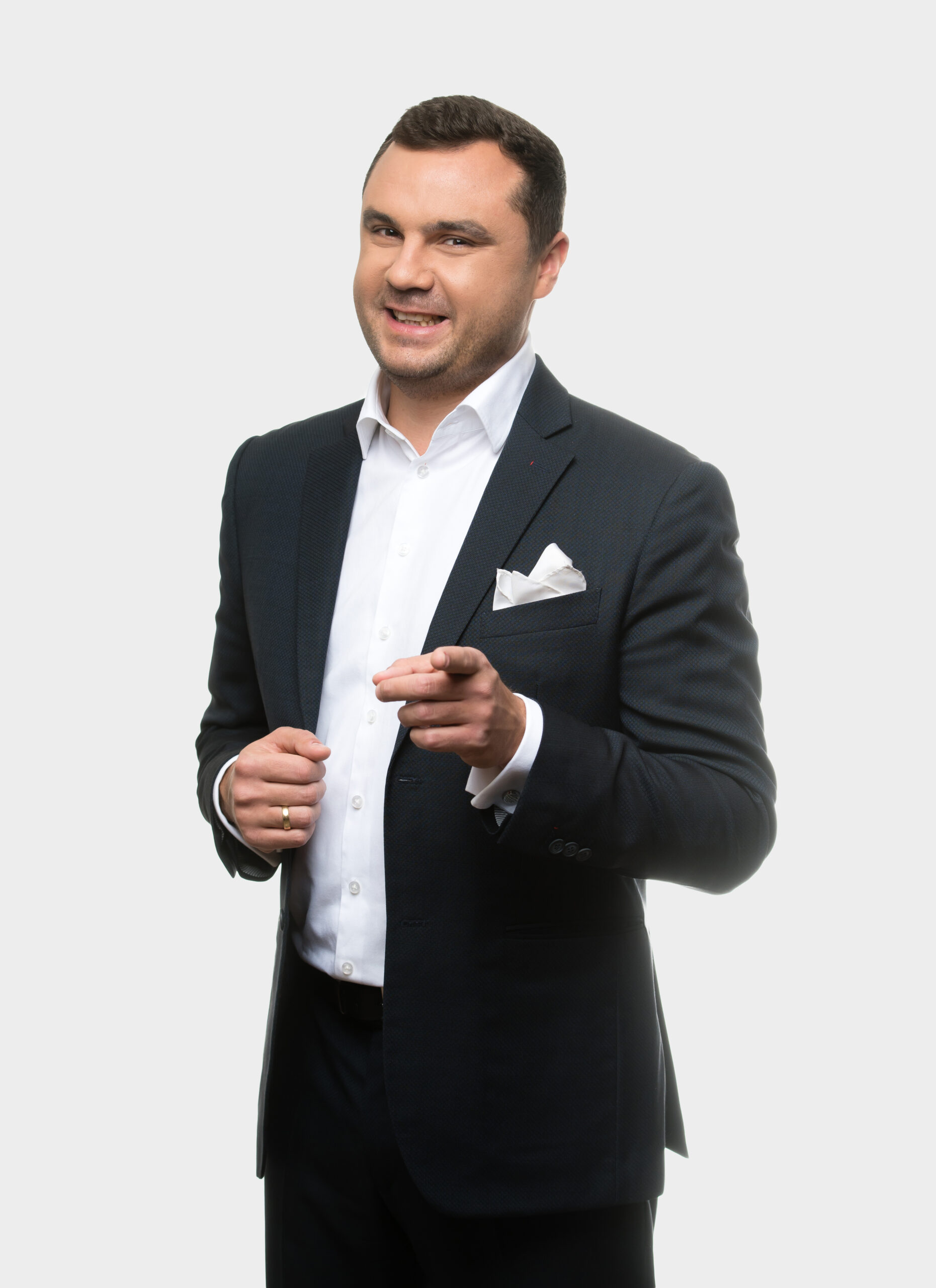 Dmytro Golopapa
Senior Partner at TCM Group Ukraine.
Dmytro is a highly qualified transnational lawyer, who successfully practices in such areas as international commercial arbitration, local litigation and enforcement of foreign arbitral awards, international debt mediation and debt restructuring, international fraud investigations and management of accounts receivable.
Dmytro is recognized to be one of the best lawyers in the practice of international law and foreign economic activity according to the results of the Ukrainian legal rating compiled by "Yurydychna Gazeta".
Education:
Kyiv National Economic University named after Vadym Hetman.
---
"It is impossible to be productive without detailed planning of activities, specific, well-thought-out goals, and the most important thing is to plan implementation dates. Constant development and studying are significant, it is very difficult to imagine yourself in the future without these things"
---