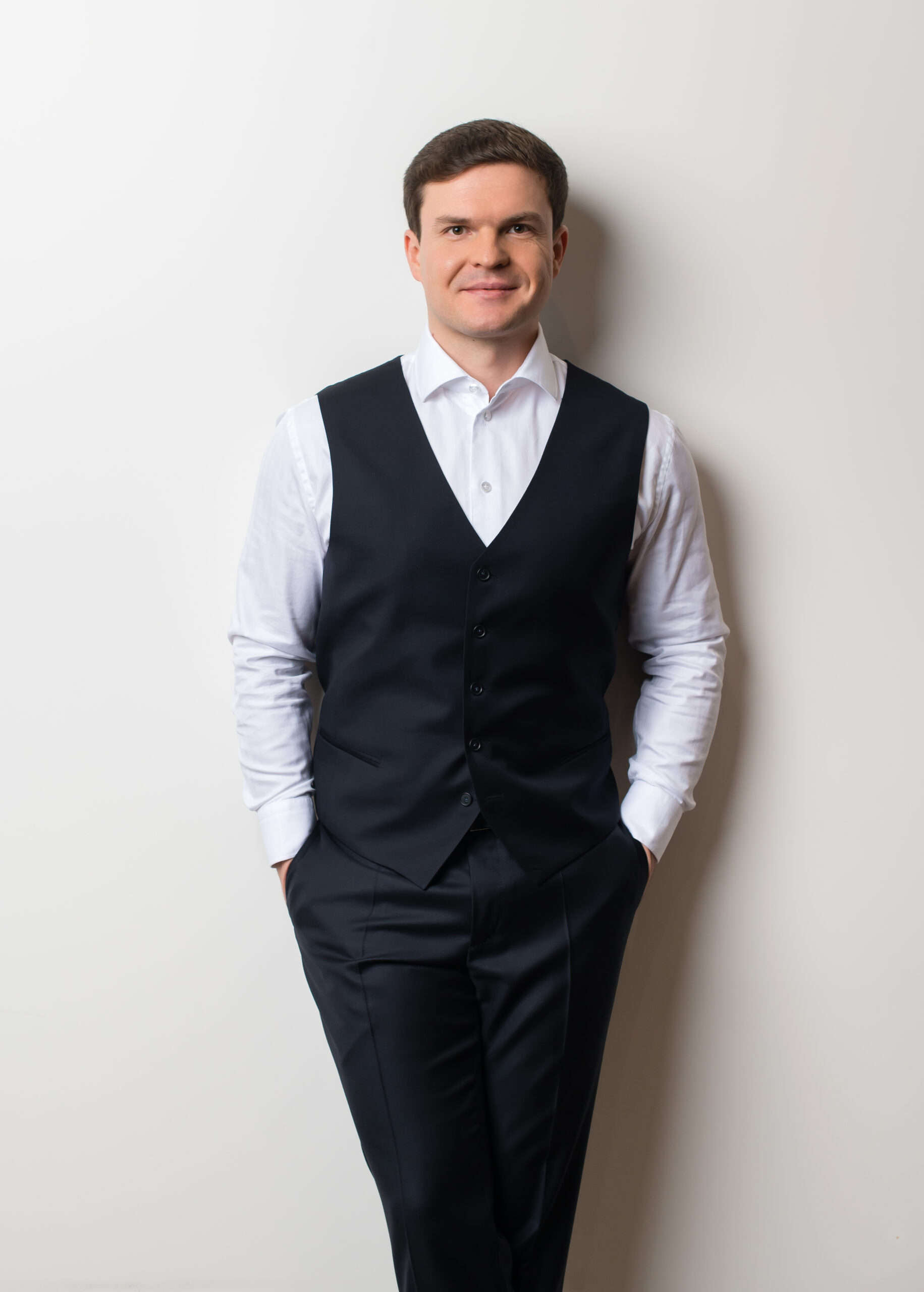 Dmytro Govorun
Partner at TCM Group Ukraine.
Expert in corporate governance and finance. Dmytro coordinates teams and strategies for key clients, controls business intelligence and finance.
Dmytro has got a PhD (corporate governance in banks). He is also a graduate of the MBA program in business analytics and finance at the Kyiv-Mohyla Business School. He constantly attends courses in finance, corporate governance, and project management to improve his professional skills.
He is a member of the Virtus Global Center for Corporate Governance - a network of experts in finance, law, banking and corporate governance. He is co-editor in the international scientific journal «Corporate Board: Role, Duties and Composition» and is a guest lecturer at universities in Germany, Italy, the United States and the United Kingdom.
Education:
Ukrainian Academy of Banking of the National Bank of Ukraine.
PhD, Corporate governance in banking.
MBA, Kyiv Mohyla Business School.
Hobbies:
jogging in different cities around the world, swimming, squash, crossfit, traveling, constant learning.
---
"As soon as what you do becomes a "job ", you should not do it anymore. It doesn't matter whether you launch spacecraft or produce something. The most important is that you ds it with the maximum performance and the highest quality in a moment"
---