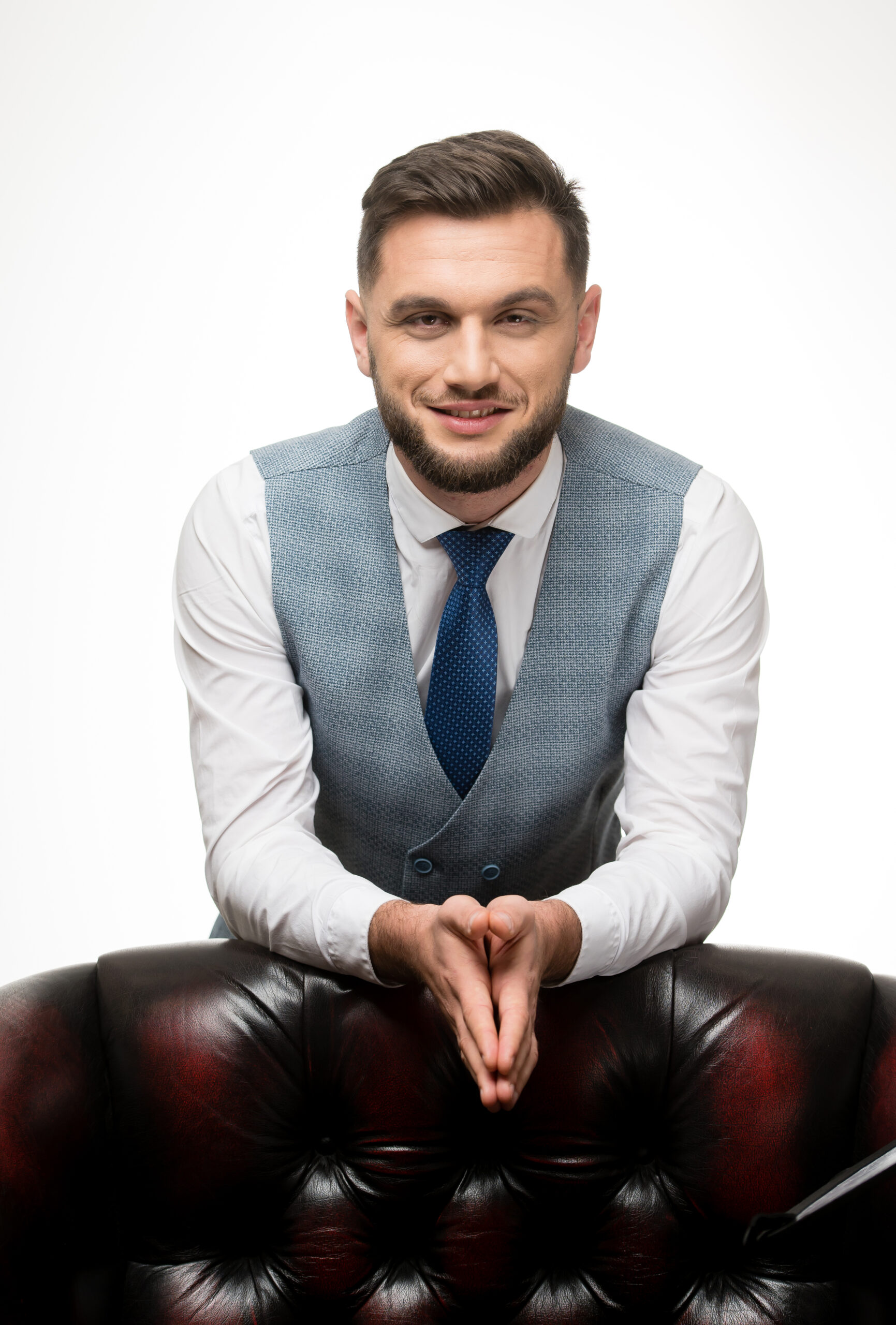 Eskender Khaiserov
Senior Counsel and Team Leader at TCM Group Ukraine.
Specializes in international commercial dispute resolution, leads alternative case settlement projects. Has more than 5 years experience in pre-trial dispute resolution in Europe, Africa and the Middle East. The total amount of successful debt resolution projects is more than €12 million.
Thanks to the efforts of a separate team organized by Eskender for the company's key client, the level of customer service has improved significantly. Under his leadership, the most important processes of the company were automated, which contributed to minimization of human resources usage and to increase the number of effectively resolved disputes.
His team has shown exceptional results and exceeded the goals by returning on the key client's account €12,5 million for the last 3 years.
Education:
Yaroslav Mudryi National Law University.
Hobbies:
---
"I want to leave a trace of myself both in society and professional activity. I am inspired by people, family support, a little energetic nephew, my own ideas, an unknown future and goals that I am achieving"
---