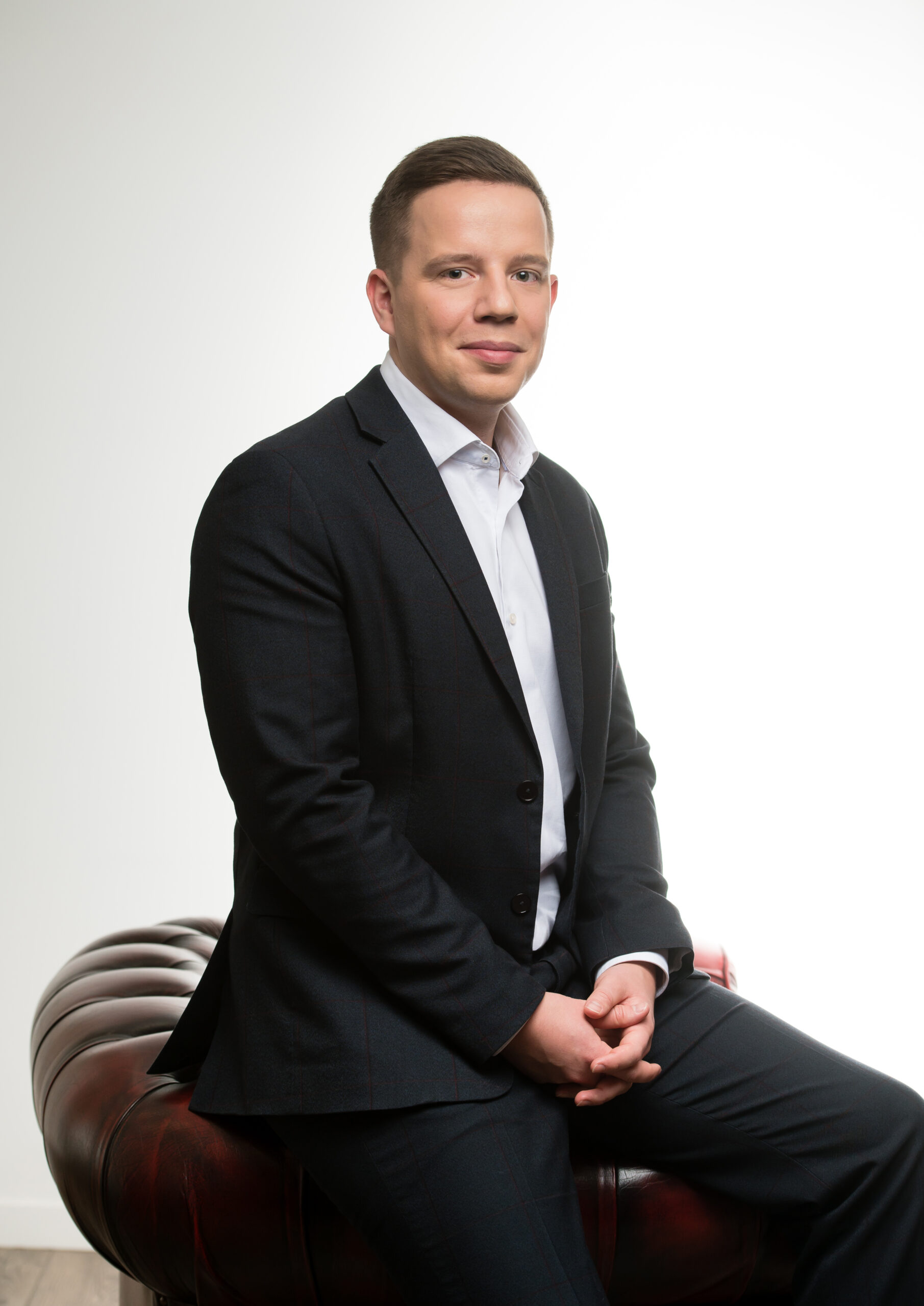 Maksym Kononenko
Senior advisor and Team Leader at TCM Group Ukraine.
A highly qualified international lawyer, who successfully practices in international commercial arbitration, litigation and enforcement of foreign commercial arbitral awards. Also, he specializes in the field of international relations mediation and debt restructuring, international fraud investigation, accounts receivable managing.
Maksym successfully manages a team of lawyers working on the projects of the company's key clients. He has been returning at least $1,5 million on their accounts monthly for the last three years.
Maksym automated several main routine processes in the company's activity. Thanks to that, based on the results of the year, the time spent by each lawyer on the usual tasks was reduced from 2-4 hours per day to 15-30 minutes per day.
Education:
Taras Shevchenko National University of Kyiv.
Hobbies:
football, traveling, CrossFit.
---
"A lawyer must be competent, pedantic and erudite. I have never thought that, due to our mentality and financial crises realities, it's possible to negotiate with our people without trial. But, for the sixth year in a row I've been convinced in the effectiveness of out-of- court dispute resolution"
---